Strengthening Country MDR-TB Drug Management and Quantification" 2015-2017
November 1, 2017 at 1:11 pm
Objective of the project was to strengthen countries' ability to manage and forecast MDR-TB drugs usage to ensure an uninterrupted supply of secod line drugs (SLD) and treatment for MDR-TB patients, as well as to contribute to an accurate global forecast on SLD usage to support producers in accurate planning and manufacturing of SLD.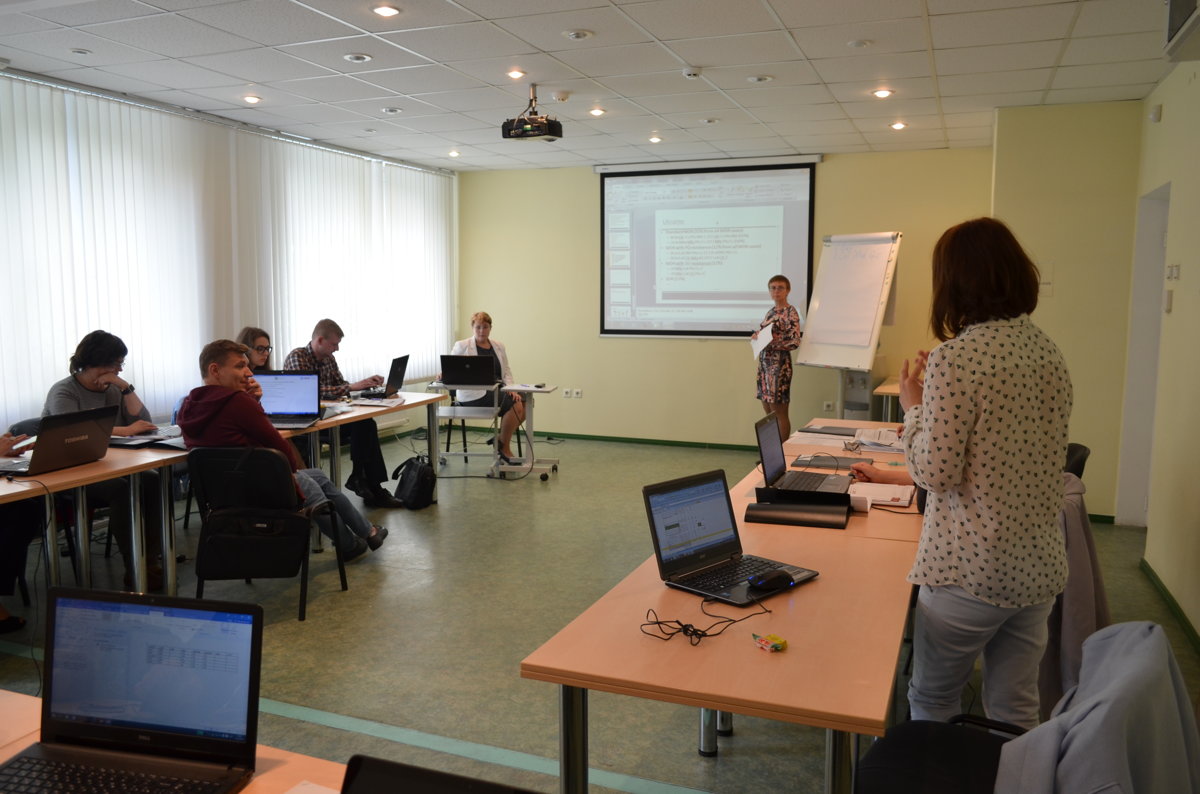 Project activities included regular technical assistance visits to supported countries (Belarus, Armenia and Azerbaijan), regional trainings in WHO CC Latvia and in-country trainings and consultations, as well as development of drug management training module and recommendations for countries.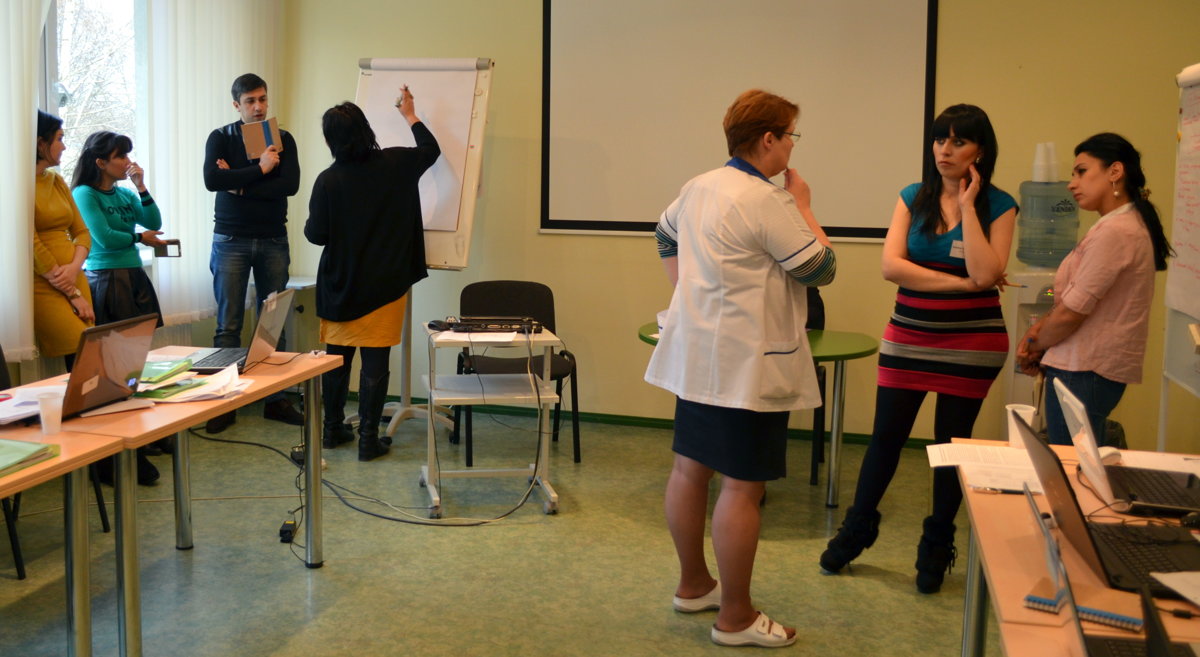 Project was supported by United Way Worldwide and Lilly Foundation [Grant ID # 17844], and overseen by KNCV.