Baltic TB symposiums are organized since 2016, acknowledging the need for cooperation between Baltijas TB simpoziji tiek organizēti kopš 2016.gada, ar mērķi stiprināt sadarbību starp Baltijas valstīm tuberkulozes diagnostikā, ārstēšanā un pacientu aprūpē.Iepriekšējos simpozijos tika risinātas svarīgas TB problēmas Baltijas valstīs, tostarp droša, racionāla un efektīva jaunu TB zāļu ieviešana klīniskajā praksē, pieejas saistībā ar zāļu rezistentas tuberkulozes programmatisko pārvaldību, TB/HIV pacientu aprūpe, kā arī uz cilvēku vajadzībām vērstā TB aprūpes modeļa stiprināšana, lai panāktu labākus ārstēšanas rezultātus. Baltijas TB simpoziji Rīgā kļuvuši par ļoti gaidītiem notikumiem, katru gadu, apvienojot vairāk nekā 75 dalībniekus un augsta līmeņa jomas ekspertus – TB klīnicistus, medmāsas, sabiedrības veselības darbiniekus, sociālos darbiniekus, NVO un pacientu pārstāvjus, kā arī politikas veidotājus.
Uzziniet vairāk par Baltijas valstu TB simpozijiem
Strengthening Country MDR-TB Drug Management and Quantification, 2015-2017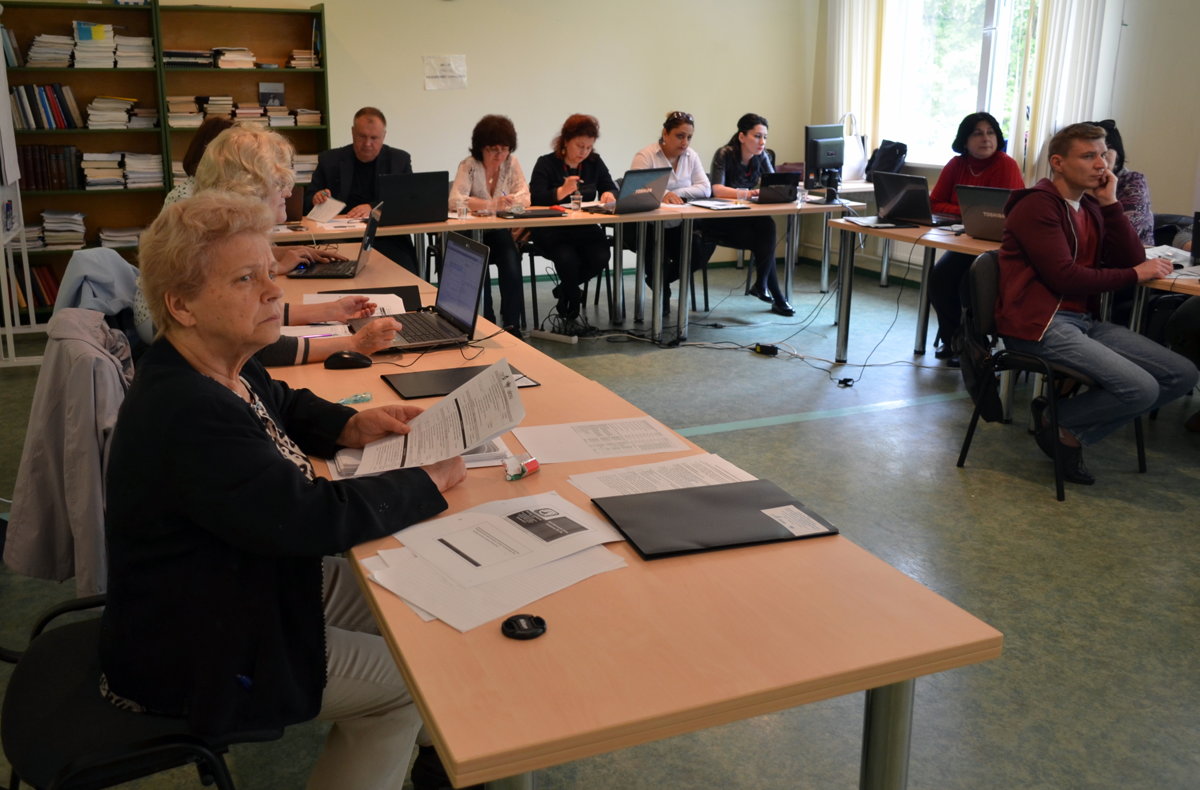 The project goals were to strengthen countries' ability to manage and forecast MDR-TB drugs usage to ensure an uninterrupted supply of second line drugs (SLD) and treatment for MDR-TB patients, and to contribute to a global forecast.
Project activities included regular technical assistance visits to supported countries (Belarus, Armenia and Azerbaijan) in using available tools (e.g. data dictionary, QuanTB) to manage and transmit forecasts of MDR-TB drugs so that accurate national and global forecasts are available for procurement planning and manufacturers, regional trainings in WHO CC Latvia and in-country trainings and consultations, as well as development of drug management training module and recommendations for countries.
Project was supported by United Way Worldwide and Lilly Foundation [Grant ID # 17844], and overseen by KNCV.
Findings from a pilot project to support adherence to TB treatment in vulnerable individuals in Riga. The research, conducted between August 2016 and March 2017, is a ECDC project managed by the World Health Communication Associates and undertaken by researchers at Queen Margaret University and at the London School of Hygiene & Tropical Medicine. It builds upon a previous larger programme of work led by ECDC on implementation and evaluation of interventions contributing to improving TB treatment outcomes in pilot site(s).Full project report available here