Baltic TB symposiums are organized since 2016, acknowledging the need for cooperation between three Baltic countries to support each other, to exchange of experiences and to establish common strategies and approaches of TB control in Baltics. During previous symposiums important challenges of TB in Baltic countries have been addressed, including safe, rational and effective use of novel drugs, new practices and approaches in framework of programmatic management of DR-TB, management of TB/HIV co-infected patients, as well as strengthening the people-centred model of TB care for better treatment outcomes. Baltic TB symposiums in Riga have become highly anticipated events, each year connecting over 75 participants and high level field experts - TB clinicians, nurses, public health, social service, NGO and patient representatives, as well as the policy makers.
Find out more about Baltic States TB Symposiums
Strengthening Country MDR-TB Drug Management and Quantification, 2015-2017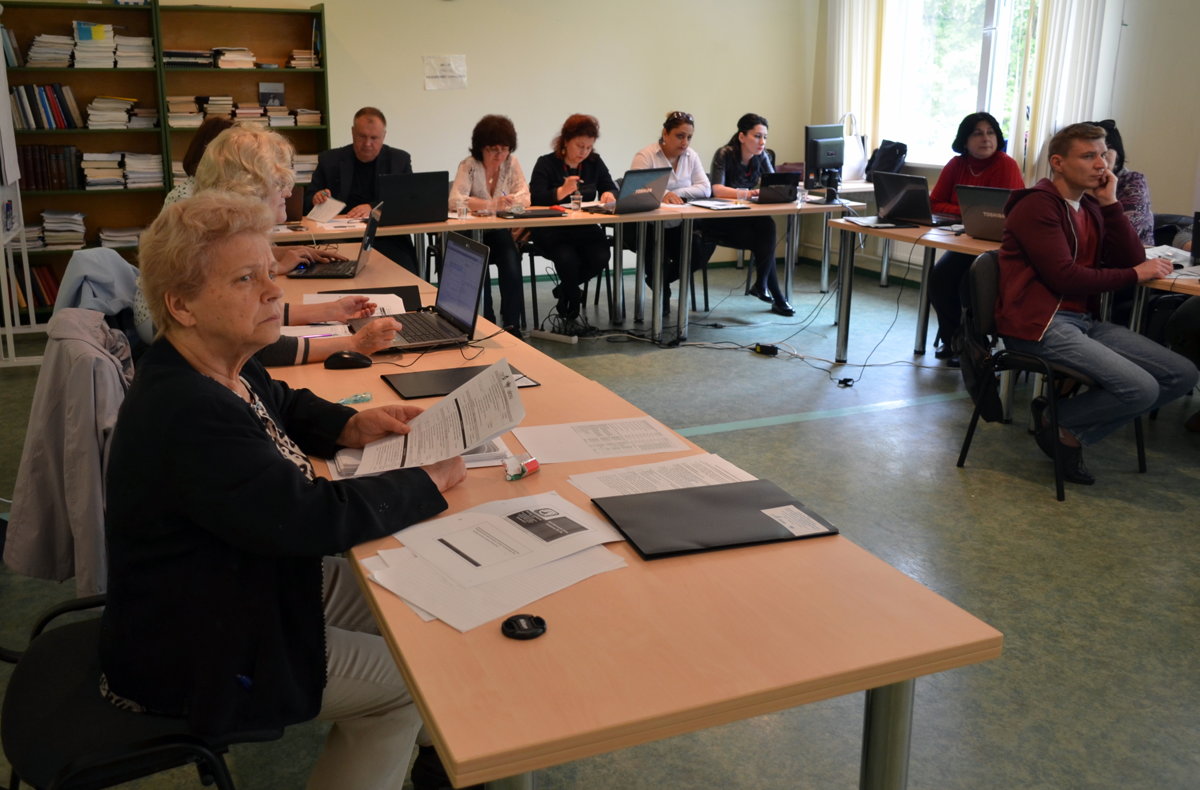 The project goals were to strengthen countries' ability to manage and forecast MDR-TB drugs usage to ensure an uninterrupted supply of second line drugs (SLD) and treatment for MDR-TB patients, and to contribute to a global forecast.
Project activities included regular technical assistance visits to supported countries (Belarus, Armenia and Azerbaijan) in using available tools (e.g. data dictionary, QuanTB) to manage and transmit forecasts of MDR-TB drugs so that accurate national and global forecasts are available for procurement planning and manufacturers, regional trainings in WHO CC Latvia and in-country trainings and consultations, as well as development of drug management training module and recommendations for countries.
Project was supported by United Way Worldwide and Lilly Foundation [Grant ID # 17844], and overseen by KNCV.
Findings from a pilot project to support adherence to TB treatment in vulnerable individuals in Riga. The research, conducted between August 2016 and March 2017, is a ECDC project managed by the World Health Communication Associates and undertaken by researchers at Queen Margaret University and at the London School of Hygiene & Tropical Medicine. It builds upon a previous larger programme of work led by ECDC on implementation and evaluation of interventions contributing to improving TB treatment outcomes in pilot site(s).Full project report available here