Innovations in treatment and management of DR-TB course in April
On 26 April, our first but not the last intensive postgraduate course for this year for TB professionals on drug-resistant tuberculosis concluded.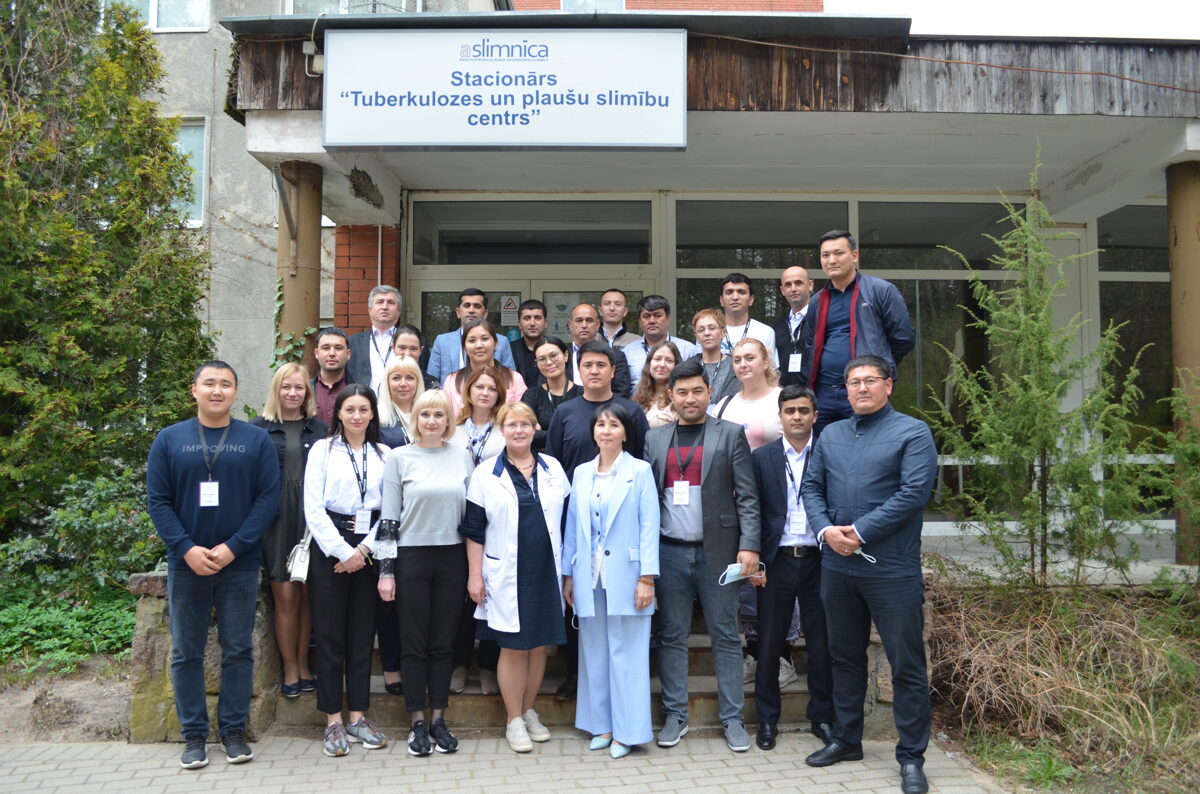 Over the 7 days of training, we discussed the current evidence and latest guidelines for the diagnosis, treatment, and care of patients with drug-resistant tuberculosis. We visited the wards of the Centre for Tuberculosis and Lung Diseases and went on a field visit to the TB Ambulatory Department to learn about Latvia's experience in patient care in the outpatient setting.
One of the key objectives of the course is to facilitate the exchange of clinical experiences, good practices and interventions among participants and facilitators coming from different countries in our region. The content of this course is therefore designed to be interactive, providing space for discussions, group work and the exchange of views and ideas.
30 TB professionals coming from Ukraine, Tajikistan, Uzbekistan, Kyrgyzstan and Latvia attended this course.
Some feedback from participants:
The learning modules of the course fully addressed the problems that arise in the organization of the early detection, diagnosis, and treatment of tuberculosis in our country

A friendly, collegial atmosphere was maintained throughout the training, for which we are very grateful to the trainers who facilitated it.

After completing this course, I will implement the new WHO recommendations in my clinical practice, improve communication with patients and adopt a holistic approach to the treatment and care of patients with TB.
No comments
Leave a reply